---
Greek dances school
Classes for all levels and all ages. Classes all 7 days of the week, at various hours, from 1st of October till first days of June. Each class lasts 90 minutes, children 60 minutes. Ask for the schedule and choose your day.
Separate classes for children and grown ups. Absolute beginners are welcome.
Dances from all parts of Greece and Cyprus in their true form, from the large repertory of the Theatre performances, established after field research.
Instructors are lead dancers with over 300 performances' experience.
Performance by the students at the end of each year with the Theatre's costumes and musicians. Official certificate awarded at the end of the 3 year training cycle.
Full education: Lectures, workshops, dance evenings, library, research projects. Discount on publications (books, CDs, DVDs, videos). Invitations to students and their friends to the daily performances at the Theatre.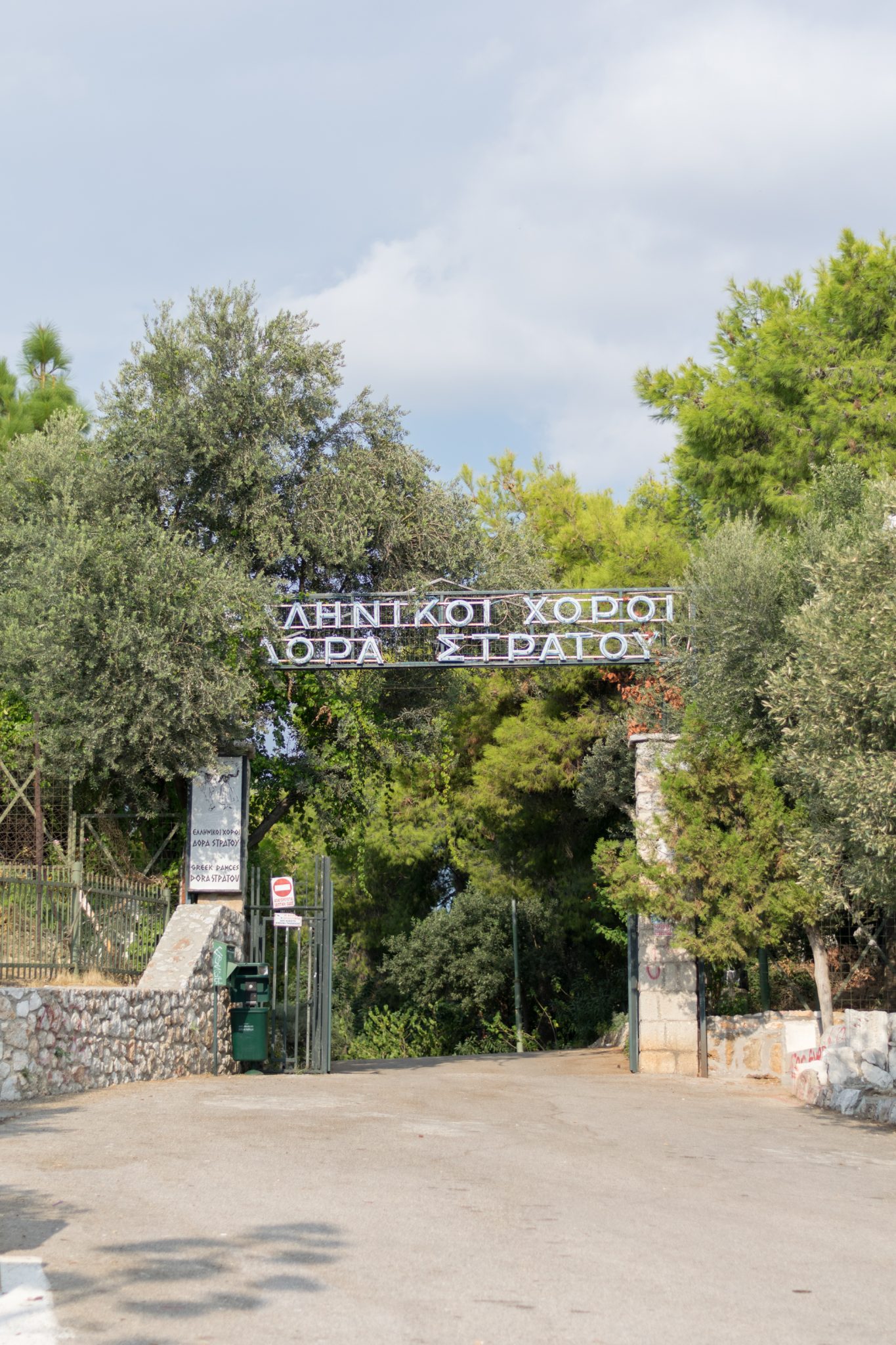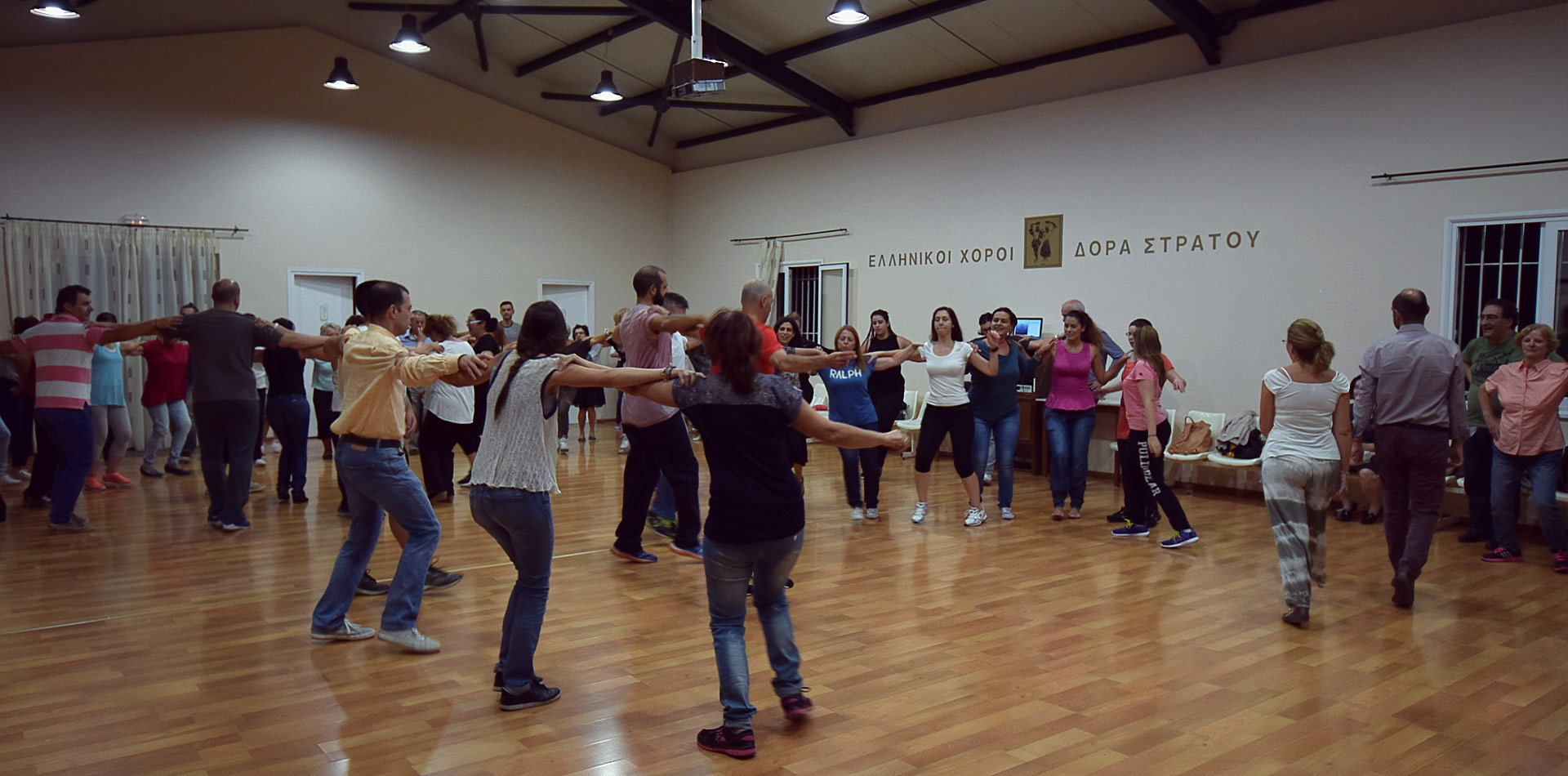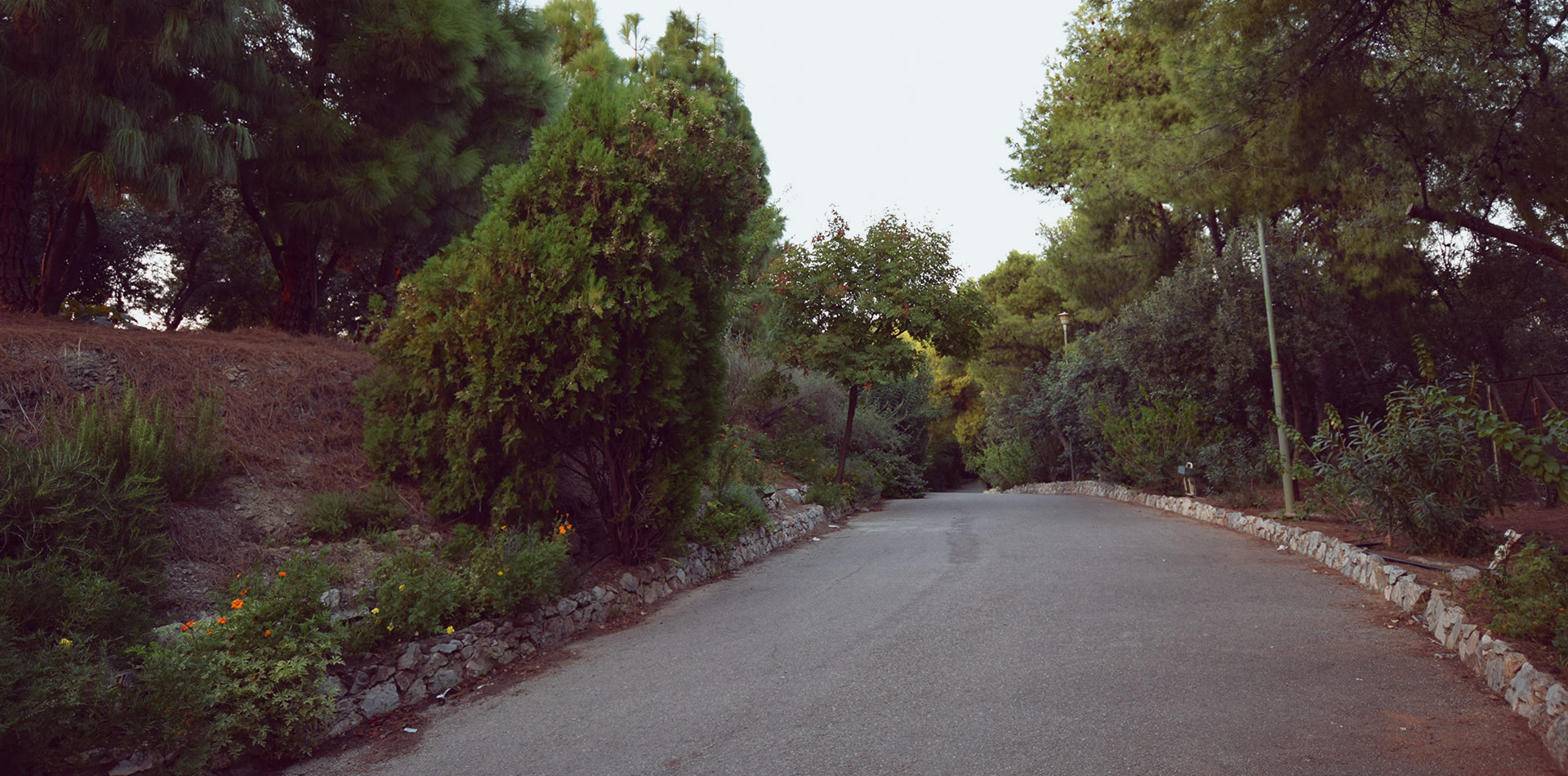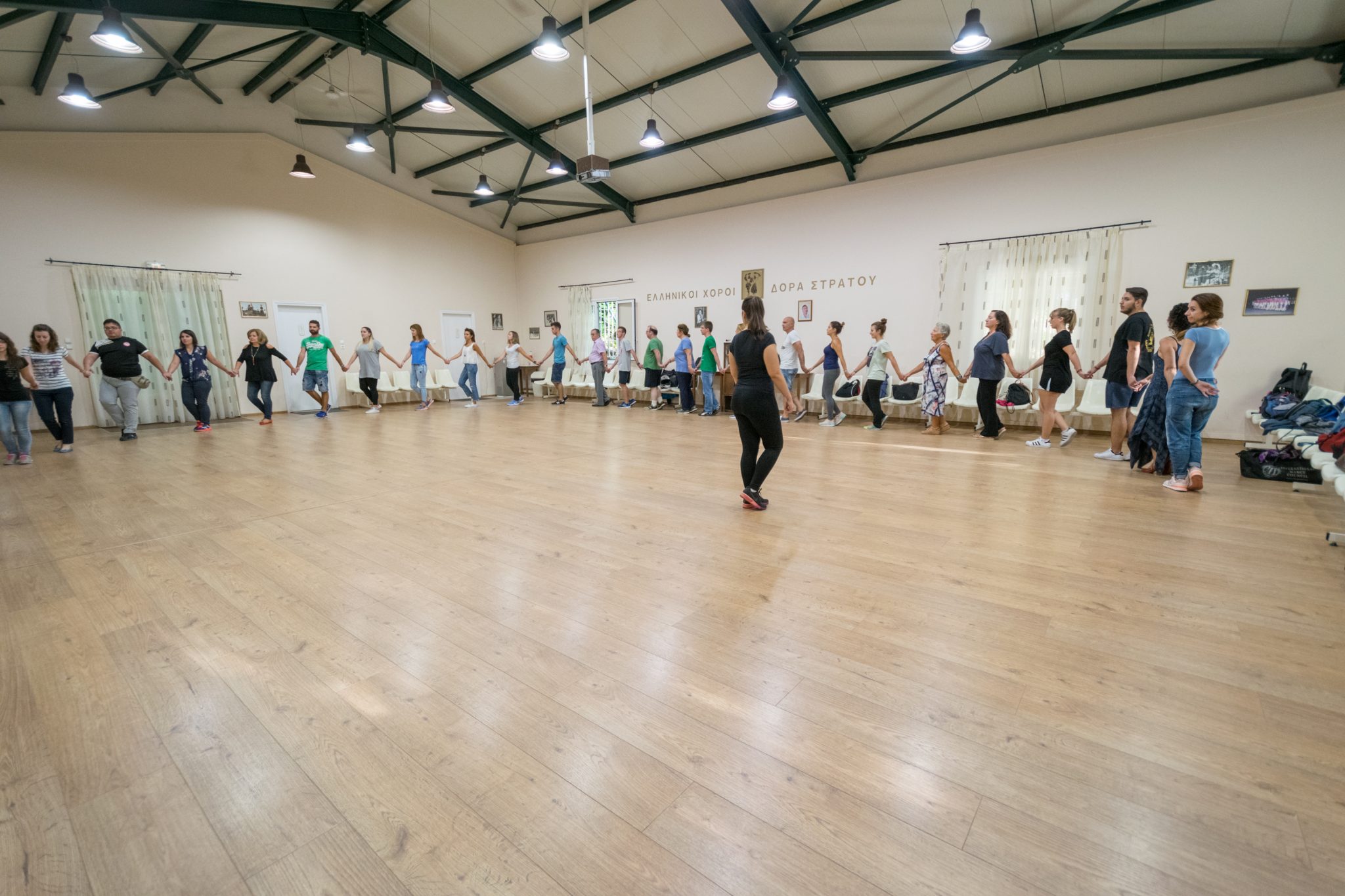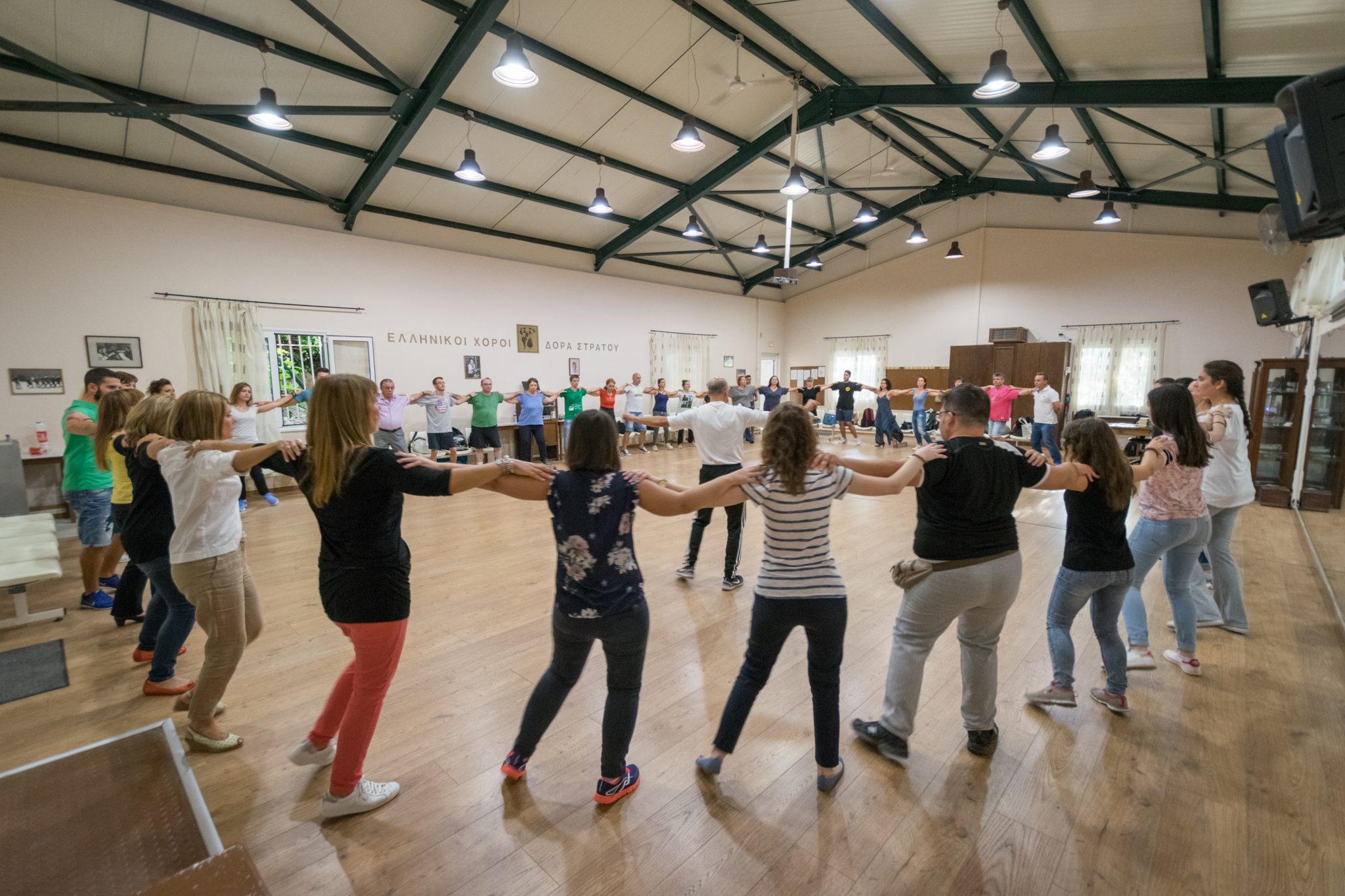 Overview of educational activities
– Classes on Greek dances for adults, every week, three-year course
– Classes for children, on Sunday mornings.
– Extra classes by appointment, for groups or individuals, in English.
– Intensive workshops in English, usually in August.
– Courses on dance therapy and traditional embroidery.
– Workshops for teachers, on Sunday afternoon
– Lectures on various topics around dance by experts, every Thursday
– Workshops, classes and lectures at universities and schools abroad.
– World Congress on Dance Research
– Festivals "Emmeleia" and "Anapali", annually
– Team of researchers with scientific methology, various projects
– Publication of educational material (books, CDs, albums, cards, DVDs)
Ask for printed material to be mailed to you free of charge